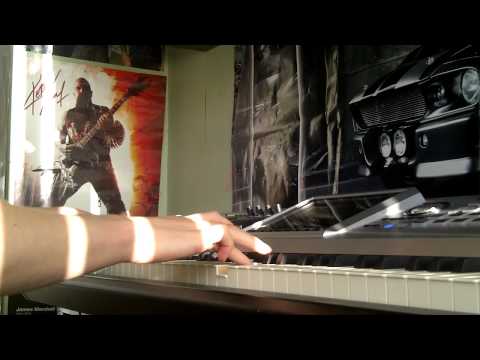 My Tumblr Christmas Present
imagineharrypotter: Until December 24th, to all of the people that reblog this will get a masterpost with all of the urls in it and on Christmas a nice little present in their ask of a story staring them and a character of my choosing (but influenced by your fandoms).  (You do not have to be following me.) Merry Christmas!
Guys, I'm doing an experiment.
fiftytwoshadesofbullshit: If you see this post, whether it's on your dash, on my tumblr page, or somebody else's tumblr page, REBLOG. I want to see how many people this post would actually get to. It's for a school project, so I'd really love it if you participated. If you just skip by and ignore it, I won't get accurate results. Thanks loves xx
Which baby are you? →
JANUARY BABY Pretty/handsome. Loves to dress up. Easily bored. Fussy. Seldom shows emotions. Takes time to recover when hurt. Sensitive. Down-to-Earth. Stubborn. Repost this in 5 mins and you will meet someone new in 8 days that will perfectly balance your personality. FEBRUARY BABY Abstract thoughts. Loves reality and abstract. Intelligent and clever. Changing personality. Attractive....